more than 30 years experience
in ornamental horticulture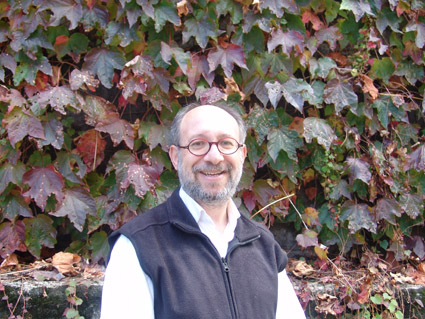 I was born in Monza, Italy, in1955. I took a degree (laurea) in Agricultural Sciences at the University of Milano in 1979 (magna cum laude). My thesis was in plant pathology : 'Survey on plant diseases of the Park of Monza'. The supervisor was Prof. Marco Bisiach, later director of the Institute of plant Pathology of Milan.
I started working in floriculture in 1980, in one of the leading Import/Export firms for flowers and plants, Betta & Cereda Srl, changing my tasks during the years.
Since 1992, my professional history is linked to the Flortecnica magazine: for 14 years as a journalist, under the direction of Arturo Croci, then from January 2007 until December 2013 as publisher. During these years I acquired a huge international experience, with visits to companies, trade fairs, exhibitions, botanical and historical gardens in: the Netherlands, Belgium , Germany, France, Switzerland, England, Spain, Portugal, Finland, Denmark, Norway, Poland, Hungary, Czech Republic, Lithuania, Turkey, Israel, United States, Ecuador.